Custom Solar CRM Rapid Deployment
Why start from scratch?
We have customized a solar CRM that we can copy onto your new instance. This has been developed working with commercial and residential solar panel installers to give you a head start with a CRM that is 80-90% of what you will need. From there, we work with you to customize it for your needs.
Custom pipelines for sales and operations
Custom properties so the CRM speaks your language
Custom Contact, Company, and Deal records to that you easily see the information you care about
Skip the hassle with our custom Solar CRM solution.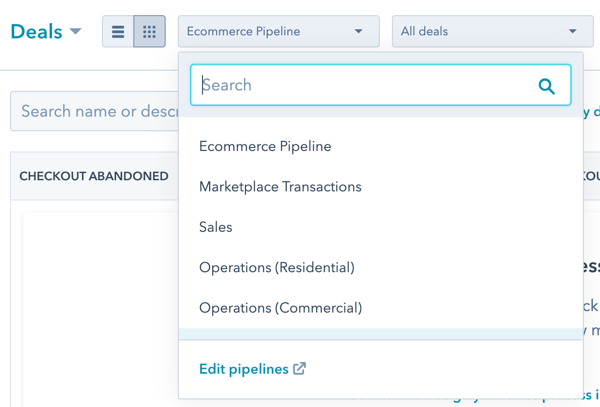 From lead to installation, we have it covered.
We have different pipelines built out for residential and commercial sales, operations, referrals, and more. You may not need everything we have, or you may need more, so we will work with your team to customize our Solar CRM template for what you need.
Start a discussion
Discovery
We meet with your team to define what success looks like with adopting a new CRM solution.
Implementation
We will get to work customizing your instance of our Solar CRM and meet with you regularly to review.
Training
We will make sure your team has all of support needed to make the most of your new system,