We are a team of dedicated CRM, sales, and marketing experts backed by experience and defined by results.
We specialize in helping companies leverage results-driven strategies and software to achieve their goals. Based in Chattanooga, TN, Solar CRM Pros is a part of Nektur.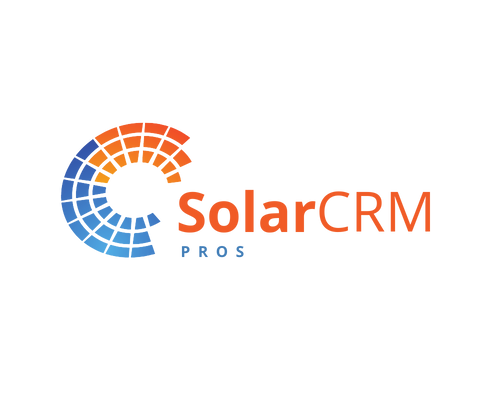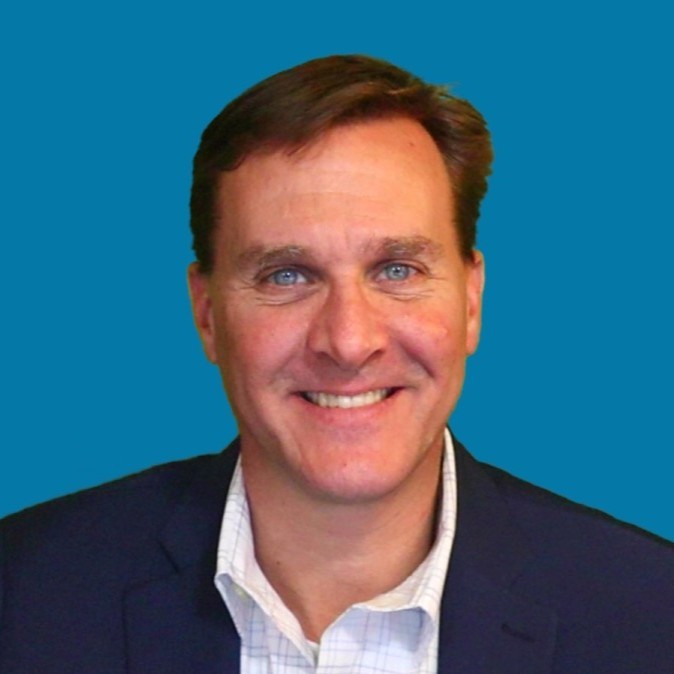 Tom Wengler
Sales & CRM
Sales professional with over 20 years of experience helping companies optimize their CRM and sales processes.
David Rowland
Marketing & Operations
Experienced growth marketing professional with a passion for helping businesses achieve sustainable revenue goals.
Consulting packages with proven results
Whether you are just starting or expanding into new territory, we offer consulting packages designed to fit your needs.
Our team comprises experienced professionals with a wealth of knowledge and expertise in their respective fields. We have a deep understanding of the specific challenges and opportunities that businesses in vertical markets face, and we can provide valuable insights and guidance on how to navigate them.
Book Discovery Call
Onboarding that works around your schedule
Whether you are looking to take advantage of our Solar CRM Rapid Deployment, or for a fully-custom solution, we will work with your team to design an efficient onboarding program.
Book Discovery Call
Workshops that drive results
Are you on HubSpot and looking to boost your team's performance? Whether you are looking for training on how to use HubSpot, or how to customize HubSpot to fit your needs, we can help.
Book Discovery Call